Published by: 19 October 2019 16:19 p.m.
Updated: 19 October 2019 16:24 p.m.
Published by: 19 October 2019 04:19 PM
Last updated: 19 October 2019 04:24 p.m.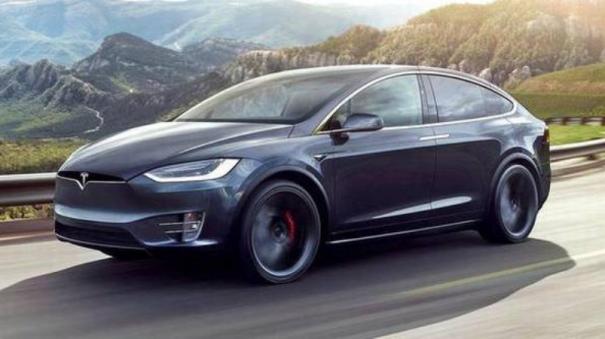 San Francisco
Tesla, the leading electric vehicle manufacturer in the United States, has agreed to China for setting up an electric car manufacturing plant overseas.
The media reports that its first overseas manufacturing unit, Shanghai, is building a $ 2 billion factory.
The BBC reports that Tesla will make 1,000 cars of its Model 3 variants at China's factory each week, and production will begin within a few weeks.
About it, TechCrunch, the main technology platform, says:
Tesla is at the top of the China government list. Its founder is Elon Muskin. Although the car was accidentally launched in China, it launched the world's largest car market
In early July, electric car makers said in a quarterly earnings letter to its shareholders that the Model 3S is likely to begin production in Shanghai by the end of 2019.
Starting production in November will be an important milestone for Telsa, which will help increase sales and avoid higher prices for shipping and rentals.
This is according to a message published by TechCrunch.
IANS