Published by: March 22, 2020 09:56 AM
Updated: March 22, 2020 09:56 AM
Published by: March 22, 2020 09:56 AM
Last updated: March 22, 2020 09:56 AM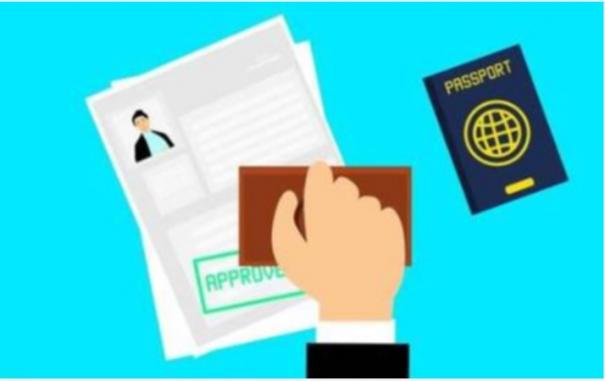 Extend the visa deadline for foreigners residing in India till April 7 Central government Decided. Foreigners who have regular visas and e-visas have been asked to stay in India till April 15, even though their deadline has expired.
The airline has been postponed as the Coronavirus intensifies at present. Migration from India and the arrival of foreigners from India is a serious crisis.
In this case, foreigners able to obtain a visa after March 8 will be allowed in India by April 15. Central government Decided. The Home Ministry has said that even if they intend to leave India during this time, their visas will not be fined.