Published by: February 20, 2020 08:18 am
Updated: February 20, 2020 08:18 am
Published by: February 20, 2020 08:18 AM
Last updated: February 20, 2020 08:18 AM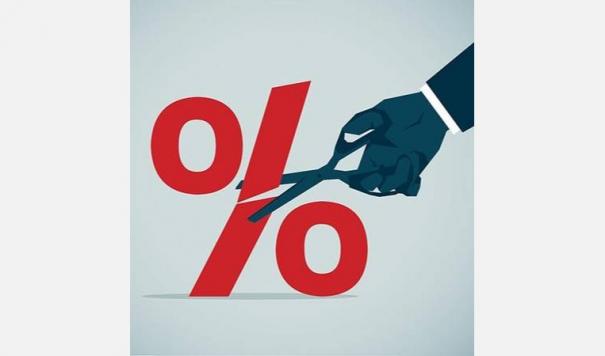 India's economic growth and cash flows have dropped dramatically, with Indian financial firms facing a severe crisis, economic research firm Fitch Ratings has said.
Non-banking financial institutions, small businesses and real estate financial companies are in financial crisis. Fitch said financial institutions face major challenges in the current economic climate.
India's economy is in dire crisis. One of the major causes of the current economic downturn is lack of customer capacity and liquidity in non-banking financial institutions. Financial institutions are currently in serious trouble. The crisis is expected to continue. In this scenario, Fitch said that India's growth will slow to 6.6 percent in the current financial year.