Published by: 29 July 2019 15:30 pm
Updated: 29 July 2019 16:28 p.m.
Published by: July 29, 2019 03:30 p.m.
Last updated: 29 July 2019 04:28 p.m.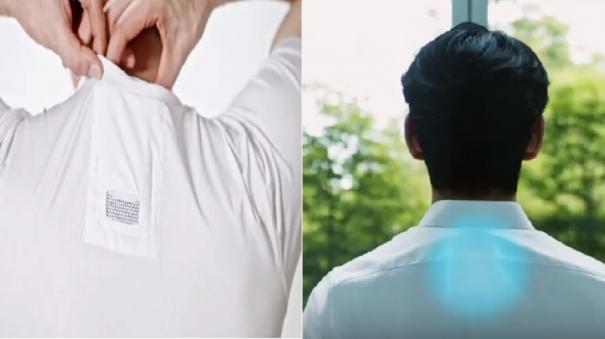 Everyone is tempted to stay in the ace to attack in the summer. Handheld Pocket AC has now been launched.
Overcoming the problems we encountered over the summer, Sony launched a handheld AC appliance that is smaller than a mobile phone, with AC in hand.
They bring a T-shirt with this pocket AC. They offer three T-shirts – S, M and L – these pockets have pockets on the back, which are as large as the aces.
If you put a pocket AC in the pocket and cover the shirt with a T-shirt, cool air will spread to the body. Let's avoid the heat a bit. This packet AC can be used for 2 hours and can be used for one to one and a half hours.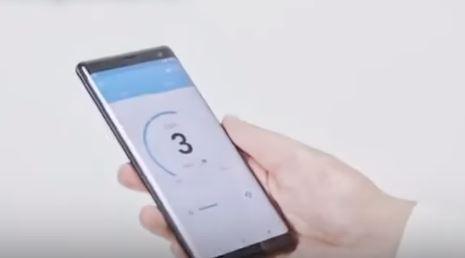 It can be paired with Bluetooth on your mobile phone to add and control packet AC cooling. Pocket AC made by Sony is priced at Tk. 8992 has been launched for the price.