Published by: 04 Nov 2019 11:58 am
Updated: 04 November 2019 12:00 pm
Published by: 04 Nov 2019 11:58 AM
Last updated: 04 November 2019 12:00 PM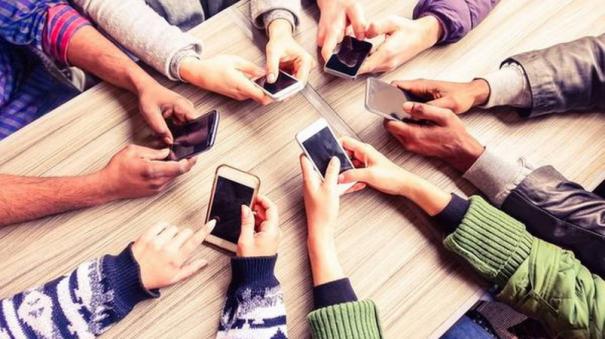 The study reveals that Indians spend more time internationally on online videos.
A survey of Limelight Networks released this in 2019 titled "State of Online Video 2019". It is noteworthy that the company conducts similar research every year.
This year's survey found that Indians spend an average of 8 hours and 33 minutes per week on online video. This is 1 hour 45 minutes more than the international average of 6 hours 48 minutes. As a result, online video shows Indians have surpassed the world average.
Last year, Indians spent 2 hours and 25 minutes on online videos. This year, this spending time has increased by 23%.
When a deal is offered online for free, 1.5% of Indians now see it. Similarly, online videos are increasingly viewed by Indians at home. On the go, they find the homeless.
The study also reports the growing number of online streaming devices (Google Chromecast, Amazon Fire TV Stick) and growing numbers in India.
Even with the advent of modern devices, Indians are the first smartphone choice to watch online streaming video. It is followed by a computer, a laptop and a streaming device.
Indians like to watch TV streaming online. The study revealed that news, movies and videos produced exclusively for social networks have been published.