Published by: March 16, 2020 09:50 am
Updated: March 16, 2020 09:50 am
Published by: March 16, 2020 09:50 AM
Last updated: March 16, 2020 09:50 AM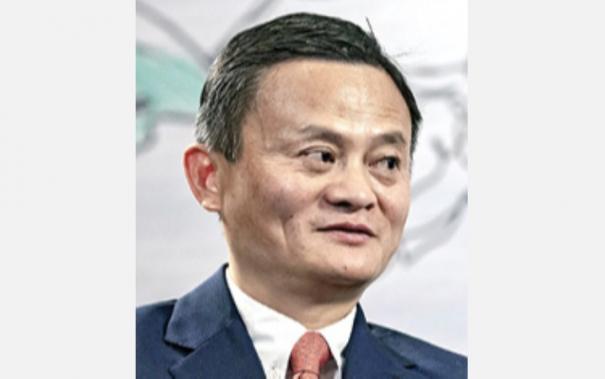 Many countries have suffered from insufficient experimental equipment in the US as the Covid-1 virus (coronary) virus grows. The Trump government has thus been sharply criticized. Jack Ma, the founder of Alibaba Group, the world's leading online business in China, has helped the United States.
He has provided around 5 lakh test devices and 10 lakh masks.
He mentioned this in his Twitter post. "From what I have learned from my homeland China, I believe that rapid and accurate testing methods and devices are necessary to control such a deadly virus. Given the lack of it in the United States, I hope this assistance will be useful to the United States in preventing viral infections. "
And these national disasters cannot be resolved individually. At these national critical moments, the boundaries on technology and processes must be shared with each other. Only then will he be able to save mankind from disaster.
Facebook is a $ 20 million fund
Facebook founder Mark Zuckerberg announced a $ 20 million donation to fight the Covit virus, which has infected many countries around the world. It is about Rs 147 crore in Indian Rupee.
Of this $ 10 million will be used for direct prevention, diagnostics and treatment. The remaining $ 10 million will be donated to the CDC Foundation. The charity said it would handle fundraising events for weeks to prevent the virus.
Some other companies, such as Facebook, have offered to fund. TechCrunch offers $ 10 million. Microsoft and Amazon each fund $ 1 million. Google and its employees have contributed $ 1 million.